Hands-On Learning
In October, we went on our annual field trip to Natural Bridges and the Monarch Grove Butterfly Sanctuary. This field trip is always one of our favorites, as it combines earth science, marine biology, insect life cycles, and good old fashion fun into one amazing day.
We started at the beach at Natural Bridges, where our students continued their classroom learning about marine biomes by observing and discussing tide pools, kelp, shells, and other geological features and marine life they were learning about at school.
We next went to the Monarch Grove Butterfly Sanctuary where we saw tens of thousands of Monarch butterflies, some up close and personal when they chose to land on us! We were all impressed with how these beautiful Monarchs migrate to this wondrous spot each winter, even though their typical lifespan is only one year. Our students' observation of this annual event provided a real-life experience, powerfully enhancing their classroom lessons. We ended with a quick stop at a nearby pumpkin patch and incredible corn stalk maze in which we could wander and get "lost." After picking out pumpkins to take back to school, the students engaged in collaborative play, taking turns leading one another deeper into the maze and then working together to find a way out. This, too, is part of our annual tradition. We find it strengthens student bonding and reinforces classroom social skills lessons as they apply them in the community.
All in all, this year's field trip was a huge success. The students experienced science in real life, bonded together as a community, and had loads of fun. But then again, any day at the beach is a good day!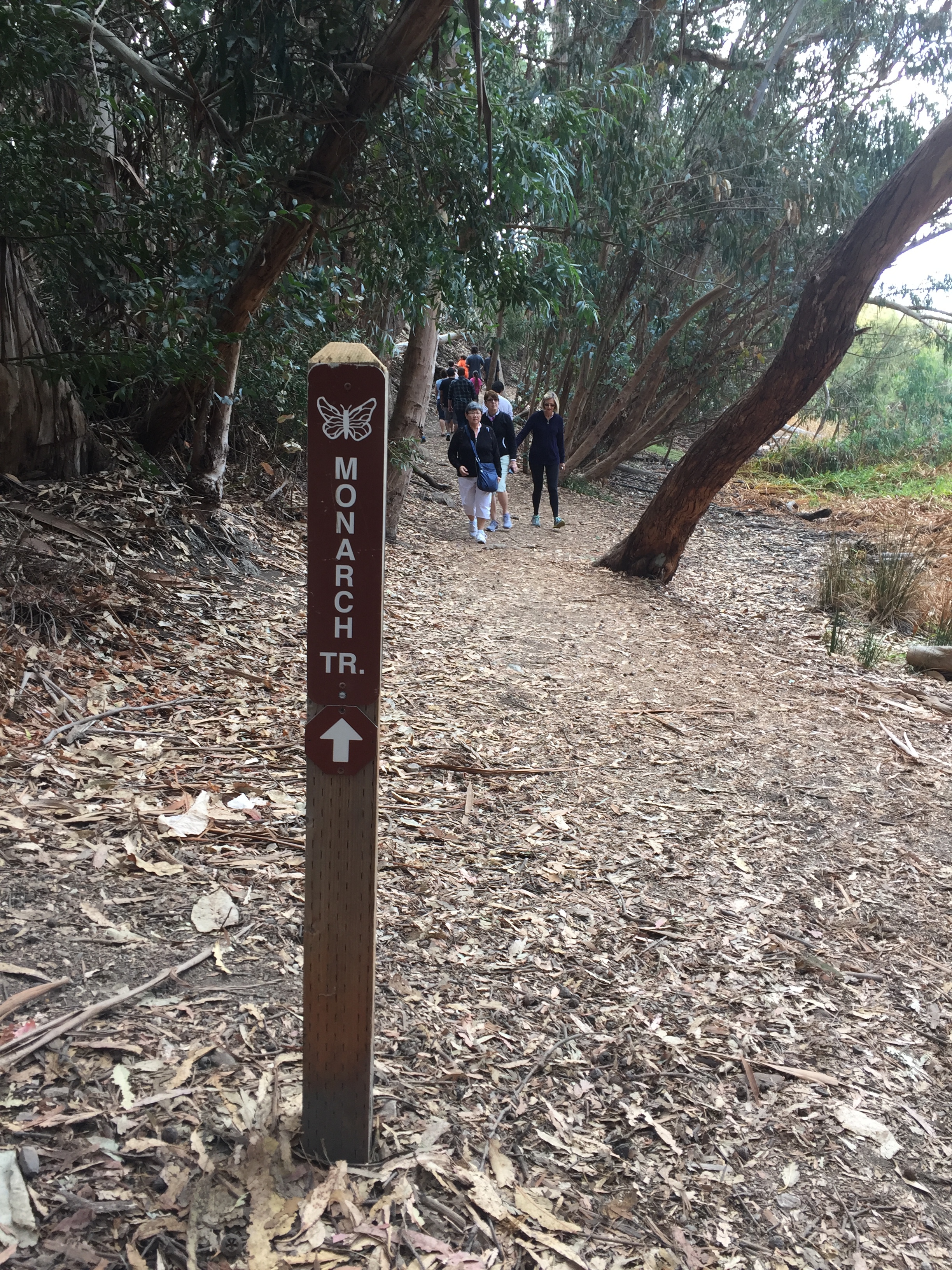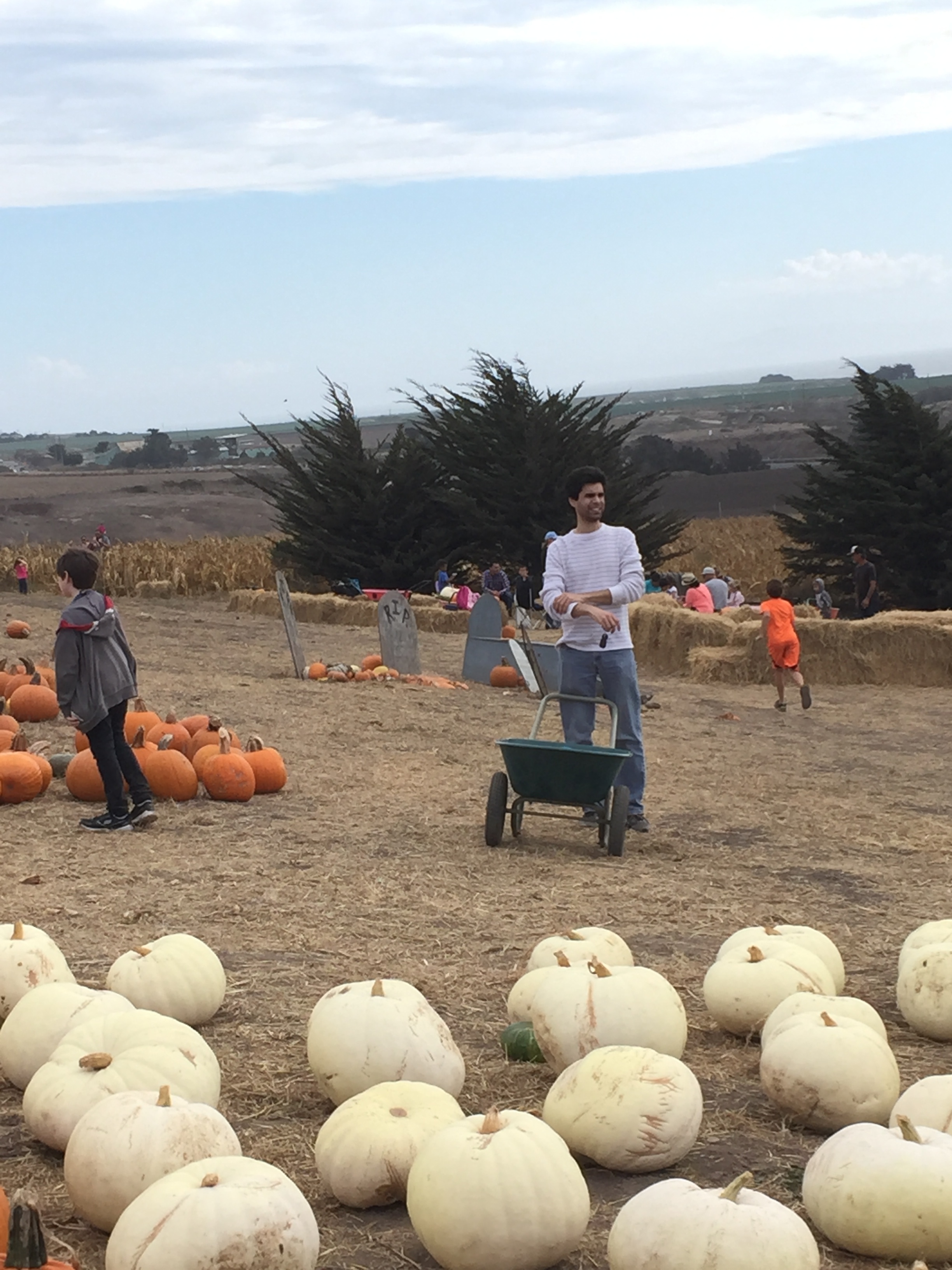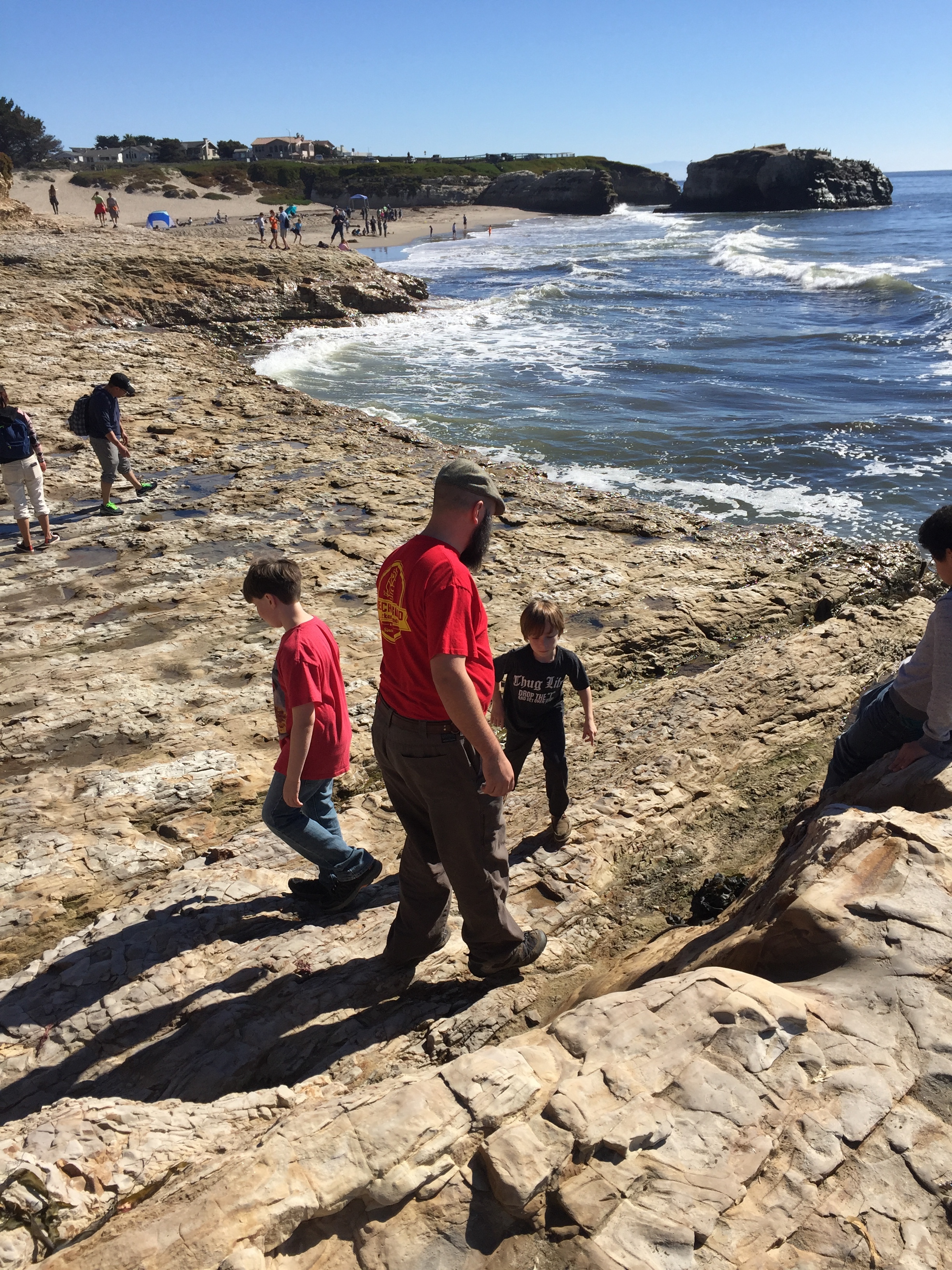 1
2
3
4
5
6
7
8
9
10
11
12